Being a responsible Dilworth citizen means many things, but one of those is that we love our neighbors well and seek to support them in any way we can! Enter one of Charlotte's hottest neighborhoods and Dilworth's *literal* next door neighbor: Southend!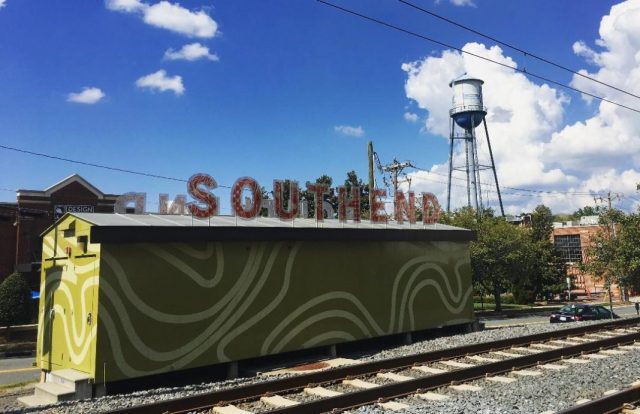 Seeing Southend grow from a predominantly industrial neighborhood with a few apartment buildings scattered here and there into the bustling community it is today has been really cool to witness. Check out one of CharlotteFive's most recent articles on Southend with a quote from DilworthCharlotte's own, Sarah Martin. Perhaps you will run into her at Not Just Coffee one of these mornings 😉
Originally posted at www.DilworthCharlotte.com.